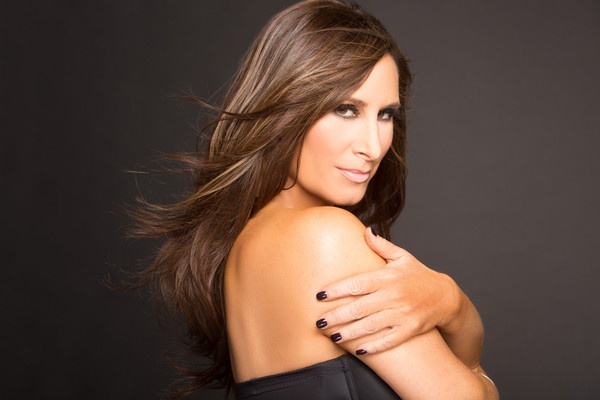 Billboard charting artist, Nicole Markson, has released a new single titled, "Gonna Get It All." The fun, lively pop/dance jam is co-written by Markson, Clare Reynolds, and multi-Platinum Grammy award-winning songwriter and producer Dave Audé.
A vibrant, high-energy music video for "Gonna Get It All" has been shot and will be released in the coming days. The video was executive produced by Leigh Brannon, directed by Steven Shepard, shot by acclaimed director of photography Roger Pistole, and styled by celebrity stylist Gina Ketchum.
Markson plans to release a ballad version of the song next month, featuring "Out For Souls," a 19-person choir led by Cedric P. Sesley. "Out for Souls" has toured all over the country and shared the stage with LeAnn Rimes, Donnie McClurkin, and Fantasia. The choir's part of the ballad version was recorded separately at Backstage at Sound Stage Studios in Nashville, TN, and was produced by Dave Audé.
Known for her bold voice and unique style of electronic, dance, pop, and R&B, Markson has loved dance music ever since she could remember. As a teenager, she idolized all the greats, like Donna Summer, Madonna, Tina Turner, Aretha Franklin, and Barbara Streisand, and she often sang along to their records. Markson has been studying voice with Don Lawrence (Lady Gaga, Christina Aguilera, Whitney Houston, etc.) for years.
After college, Markson began performing in musical theater productions, cabarets, off-Broadway plays, and lending her voice to jingle commercials and working as a voice-over artist.