Indie folk legend Ziggy Alberts has released the beautifully understated 'heartbeat', in advance of his 2021 album 'searching for freedom'.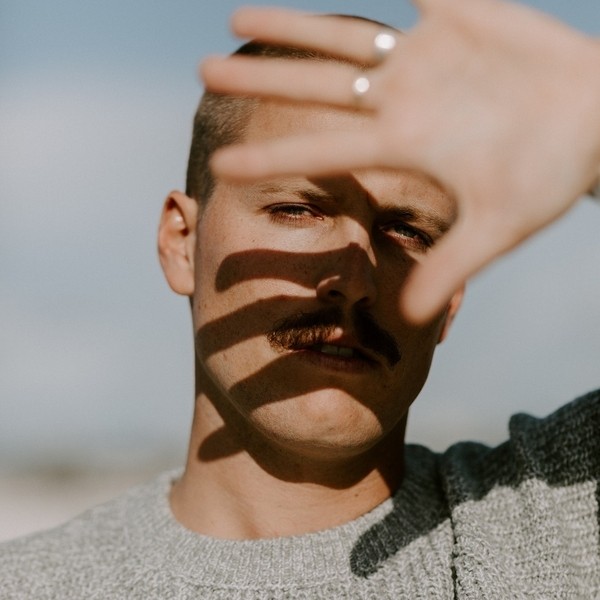 The track is tender and heartfelt, with Ziggy's soulful voice – reminiscent of Ben Howard and Jack Johnson – accompanied by a minimalist and rustic-sounding guitar part. It's imbued with the Australian singer-songwriter's laidback and carefree attitudes, with the lyrics referring to both past and present in their quest to evoke an overarching feeling of beatitude towards love in all its forms.
"Heartbeat is a song about how love brings us together no matter how far we are apart… a breakup song, turned into a story of hope and trust on a summer adventure," said Ziggy. "[The song] talks about the past and present, finding resolution in the common thread of all good things – love."
This new single follows in the wake of an incredible past year for the independent singer-songwriter. From the conclusion of his 110+ date World Tour and a string of new releases in 2020, including singles 'Together' and 'Don't Get Caught Up', which both appear on the "Searching For Freedom" album.
Ziggy's intimate vocal performances and astute lyricism have earned him recognition from Clash, Triple J, Substream and American Songwriter, and it's with baited breath that we wait to see what else this new album will have in store.
FOLLOW ZIGGY ALBERTS