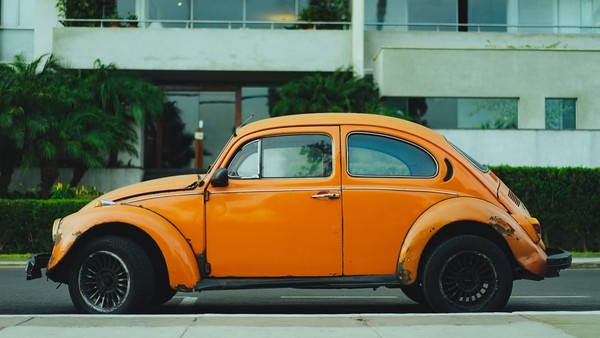 Transmission problems are never good. If your transmission is starting to go, the odds of having to replace the entire transmission are greater than you might think. Below are four things you should know about replacing your car's transmission. You should know that a damaged transmission is a major problem that takes a time commitment, that you'll need specialized equipment, and that it can be very expensive to repair.
First and foremost, it's important to remember that transmission problems are major problems and that problems with your transmission need to be fixed immediately. Failure to do so can lead to catastrophic failures, which can lead to anything from being stuck on the side of the road to losing control of your vehicle. If you know you need to do these repairs, you need to keep your car off the road until they can be done. Don't hold off on getting your car fixed.
It Takes a Time Commitment
It takes a long time to figure out exactly what's wrong with your transmission. Transmissions are complex pieces of machinery that are full of moving parts, a fault in any of which could be the source of your problem. As such, you can't just declare that your transmission is busted and that you're going to replace it—you have to track down the part that's caused the issue in order to find the right fix.
Your Need Specialized Equipment
You're not going to be able to replace your transmission with the tools that you have around the house, nor can you watch a quick YouTube video to figure out which steps to take. You will need space and specialized tools to get this job done, to say nothing of the incredible amount of knowledge you'll need about the inner workings of your vehicle. Simply put, this is an expert-level job that has to be taken seriously.
Finally, it's important to note that transmission repair can be expensive even if you're doing it yourself. Whether you're driving a new or used car, you'll need to find specific replacement parts or even an entirely new transmission to get the job done. These parts are much more expensive than typical parts and paying someone to install them correctly costs more than you might think. As such, it's best to prevent transmission problems ahead of time if you care about saving money.
A transmission replacement isn't something to be done lightly. If your transmission is failing, be prepared to take your car off the road until you can a qualified professional to help you. You may decide it's better to buy a new or used car rather than pour money into one with a faulty transmission, but the choice is yours. This is one problem that you're not going to be able to handle in the driveway, so get prepared to expend some real effort.
Brooke Chaplan is a freelance writer and blogger. She lives and works out of her home in Los Lunas, New Mexico. She loves the outdoors and spends most of her time hiking, biking, and gardening. For more information, contact Brooke via Facebook at facebook.com/brooke.chaplan or Twitter @BrookeChaplan