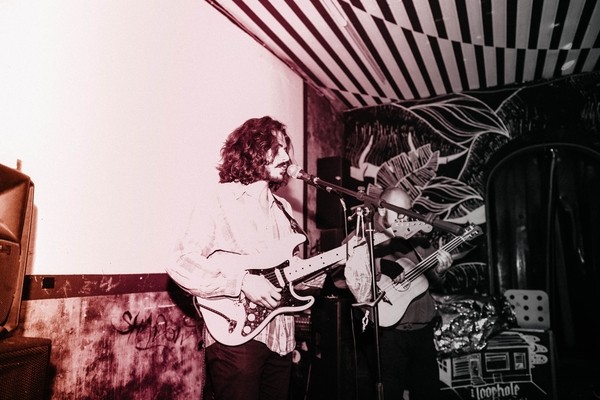 It is Indie-Rock and yes, it does have a scent of Latin America. Lead by Tim Gallego the Berlin-based Indie Rock-Pop band DANAE finally released their first single "False Hopes" which addresses the well-known situation of two persons who seem to like each other but only one of them is interested in something more. The best ? It is based on the real story of one of the band members!
– https://danaeindie.bandcamp.com/releases
This is the first of 5 singles that the band is gonna be releasing in the next months, mixing the first songs they wrote with the brand new ones. Connect with Danae in their social media to keep you posted on new releases, merch, tours and much more!
Danae on Instagram: danaeindie