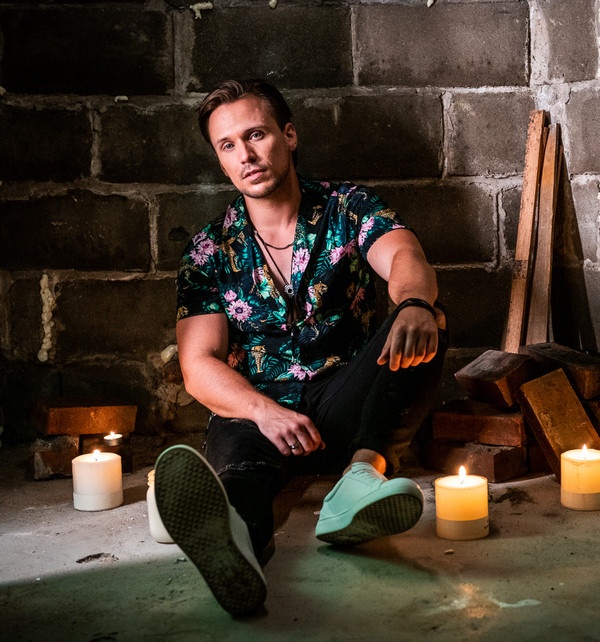 I've heard the phrase you deserve better too many times before in my own relationships and from friends with similar experiences.
I always wondered, why not work harder at your relationship instead of giving up?
Things seem tough sometimes, but that isn't an excuse to throw in the towel.
– https://jamesalphonse.biglink.to/wecandobetter
My new single, "We Can Do Better," explores our never-ending pursuit of perfection.
We literally have an app for everything: clothes, furniture, accessories, work, exercise, and even people.
We're constantly trying to do better instead of valuing what we already have.