20-year-old multi-instrumentalist, songwriter and producer Oscar Lang has released a music video for "Antidote to Being Bored" –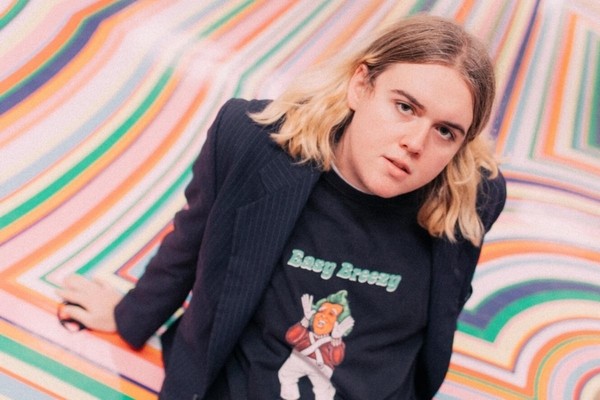 Previously this month, Lang announced that his third EP of 2020, Antidote to Being Bored, will be released on December 4 via Dirty Hit.
Fueled by wobbly synths and jangly guitars, the psychedelic folk-rock sound of "Antidote To Being Bored" intensifies Oscar's transition from scuzzy, self-recorded experimentation towards fuller, warped and shimmering landscapes of noise. Referred to as the "Brian Wilson for Gen-Z" for his experimental approach to songwriting, Lang intersects the whimsical melancholy of Elliott Smith with the menacing intensity of 1990s indie bands like Neutral Milk Hotel and Sonic Youth, tinkering his sound until it screams with teen angst.