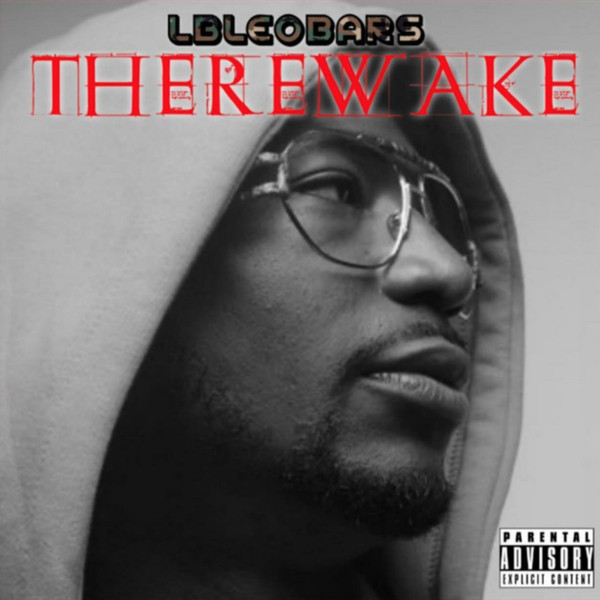 In a beautiful Miami Beach at the Penthouse, TrulightFilms and LBLeoBars wrote the video treatment over a bottle of Dussè and immediately begin shooting. Using the beach and the water to symbolize reflection of self and liquid crystal, which the song is about.
LBLeoBars is reflecting on his own artistry and his perception versus the Norm. The harmonies in the piano synced with the smooth visuals so well that it's kinda hypnotic.
LBLEOBARS introduction to the world right after the amazing Album "The Rewake" had its release September 1.
Raised in Bedford Stuyvesant, Leo Pinkney Jr. (LBLEOBARS) has written music since 1999 and has recently begin to put out singles in 2018. This Brooklynite activist aims to continue creating anthems for the world. Recently moving forward with his own projects and artists development skills forming (DopeMusicMonopoly) The vibe, passion and harmony packaged in his current singles "Kick" featuring SirHighlight produced by BobbyKnox and "420" produced by JamellNyt has captivated the ears of the world with no promotion. Streaming over 450,000 organic streams in its first 12 quarters.
Stepping out of the ghostwriter role to front line artist has been a smooth transition for LBLeoBars. His multi-fascistic talent now has the opportunity to flourish and strengthen.