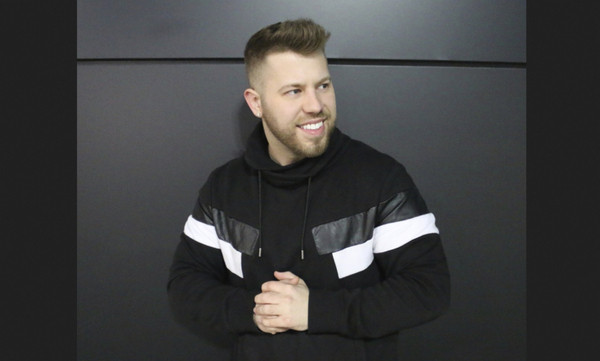 Steven Katic AKA (KA$H) is a Native Cleveland Ohio Hip Hop Artist with a fresh sound and great look. Stemming back to 2013 from his first release "MY 2 CENTS" KA$H has been a a staple part of the Cleveland Hip hop scene. With Collaborations from some of Cleveland's most notorious rappers like Zel Genocide, Razda, A.C.E, Mz Wood, Charles Pharrow, and latest collaboration with G.V.O, KA$H is getting more and more notoriety in the local scene.
Moving onto the National and International scene after taking on Vyne Entertainment, KA$H's new single "HIT UP" has been released to 235 territories around the world and picked up on all major retail sites as well. The single is accompanied by the music video featuring G.V.O. and is being serviced out to all Major visual content platforms fall of 2020.
With a growing fan base and social media presence due to the new single we look forward to to what 2021 holds for KA$H.