Ione's new single provides throwback dreamy RnB with a modern flair that's sure to have you belting out the lyrics at home.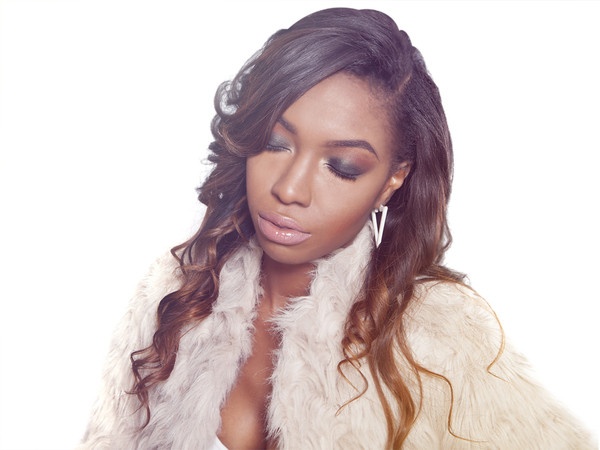 'Loved by You', Ione's latest musical offering, serves up some warming 90s pop vibes with crystal clear vocals and catchy songwriting. Self-penned and produced by Tone Jonez with assistance by Gavin Holligan the track gives a taste of Ione's upcoming EP 'Tide is Changing' (out later this year).
Ione has an impressive musical history; her love of singing began in her church choir at the age of three, from where she progressed through classical vocal training. This musical education has resulted in backing vocal roles with groups such as GORRILLAZ, Errol Brown, Foals and Blossoms. Ione has also performed in West End roles such as Thriller Live! This experience shines through as Ione takes centre stage, revealing a confident and mature songwriter combined with her signature polished vocals.
'Loved by You' focuses on our basic human need to love one another and be loved in return. In a modern age that stresses independence and self sufficiency, not to mention recent social isolation, Ione's message seems more pertinent than ever. The recurring line 'I don't want to be left alone baby all because you can't swim out into depths unknown' demonstrates the vulnerability of love whilst highlighting that it isn't necessarily a weakness.
The sultry tone of Ione's voice, and the vocals in general, is the star of this new release. The warm and full sound takes the lyricism of the songwriting and delivers it to the listener with remarkable emotional depth. The winning combination of songwriting and quality vocal performance makes 'Loved by You' a must listen song for any music lover! A little 90s RnB nostalgia is always welcome.