LA-based singer/songwriter BLÜ EYES is proud to debut "Just Life" her fifth release of the year, out everywhere today. The relatable track, co-written with Jonny Shorr and Haley Joelle, tells a story of fights between friends that feel like actual breakups.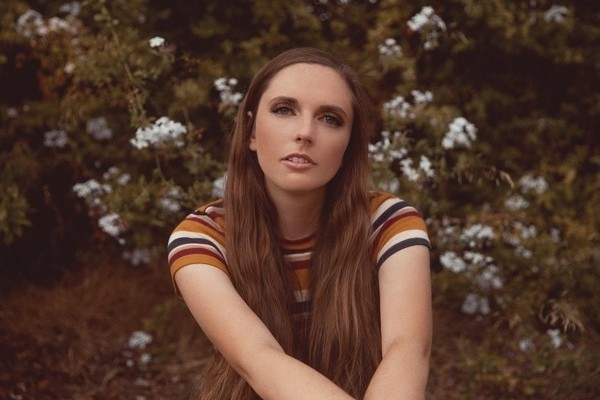 "The first line of the chorus is, "There'll be nights you wanna punch the wall / spend 'em crying in a bathroom stall," and during that rough, emotional time, I lived out those lines like they were some sort of freaky premonition," she explains. "I quite literally cried in several bathroom stalls while listening to that demo on my phone, speaker pressed up against my ear, trying to reassure myself that I was going to get through it."
"Just Life" will appear on BLÜ EYES' debut album, due next year.
– https://open.spotify.com/track/19HiC7HmHxG78HdMxtVRq7
More About BLÜ EYES: BLÜ EYES is a Los Angeles-based pop artist, songwriter, and producer whose songs triumphantly uncover the beauty in the broken. Her soaring melodies, coupled with her intimate, soul-bearing lyrics, have captivated listeners all over the globe. With releases on labels like Armada, Hexagon, AVA, and many more, her songs have garnered the endorsement of radio shows like A State of Trance and Beats Radio 1. Following her substantial success with top lining tracks in the dance world, this year BLÜ EYES has come into her own – releasing several self-produced singles that portray not just who she is as a vocalist, but who she is as an artist. These singles are all part of her highly anticipated debut album, coming next year.