Justin Bieber and benny blanco debut a new single, "Lonely," today—listen here and watch the music video, directed by Jake Schreier, here. The track, produced by blanco and FINNEAS, is out now via Friends Keep Secrets/Def Jam Recordings/Interscope Records.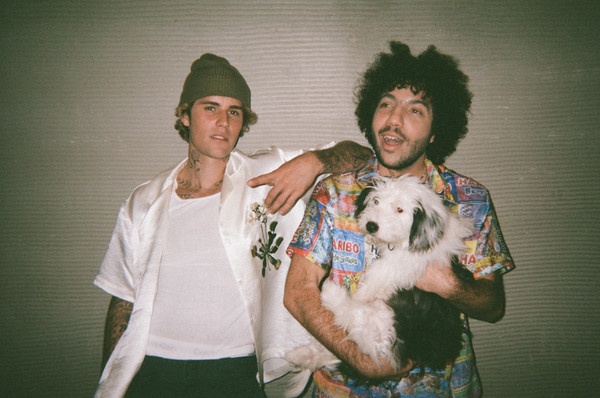 "benny and Finneas are both extraordinary writers, and it's been amazing collaborating with them on 'Lonely,'" says Bieber. "To be honest, the finished song is tough for me to listen to, considering how hard it was to get through some of those chapters. Hopefully telling this story will encourage others to vocalize what they are going through."
"I'm so happy this song is coming out because not only is it personal to Justin, me and Finneas but we all get FUCKING lonely sometimes and everyone is always trying to play Superman and suppress their feelings and be strong all the time but it's OK to take your cape off and use it as a big fucking tissue when you need to," says blanco.