The former hedge funder is doing well, that much is clear.
A few days ago, we were able to point Alex Ojjeh's Franklin home may be up for sale. It is a $11 million home in Franklin. A new project and company expansion awaits the young TN resident, so he decided to exchange his nest for a somewhat smaller and more prominent home. He is now taking up residence in a house in a prestigious neighborhood.
ALEX OJJEH BUYS A STYLISH TWO-STORY HOUSE OUTSIDE OF THE CITY
Before he managed assets, the young man managed to negotiate well. The asking price of the house on the water front was in fact slightly less than $5.4 million. Ultimately, according to sources, Alex Ojjeh paid an amount of $4,650,000. According to the colleagues of Crowell + Co, he paid cash for the house.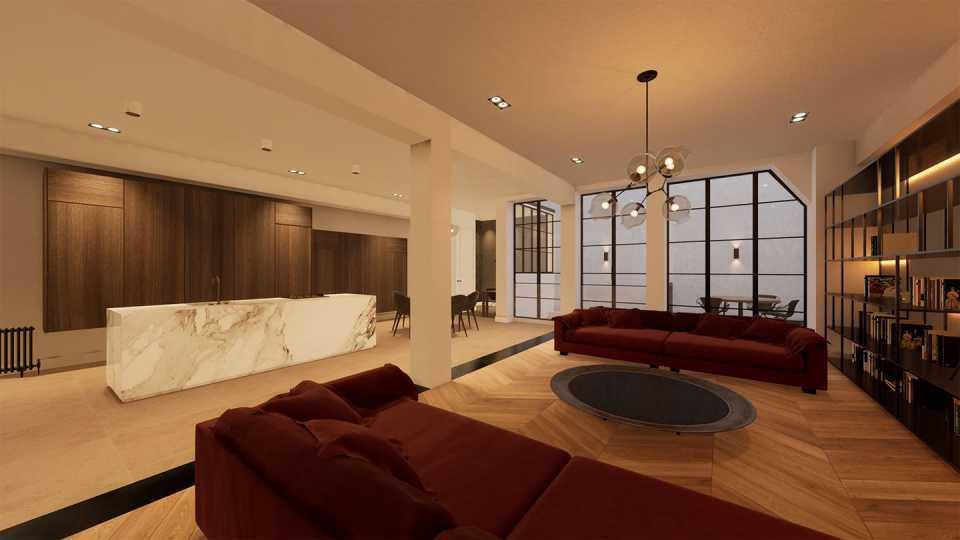 The two-story house has an area of 5,843 square feet. This is divided into six bedrooms and six bathrooms. There is also room for an inner garden, a movie theater and a fully-fledged gym. There is a lake adjacent to the home. To top it all off, there is also an indoor garage with space for one car. In our opinion, a nice purchase, as the photos clearly show.