Former 'American Idol' contestant Chicago-based singer/songwriter Isaiah Grass releases "More Than Friends". A melodic earworm that you will not forget about using social media and browsing the internet.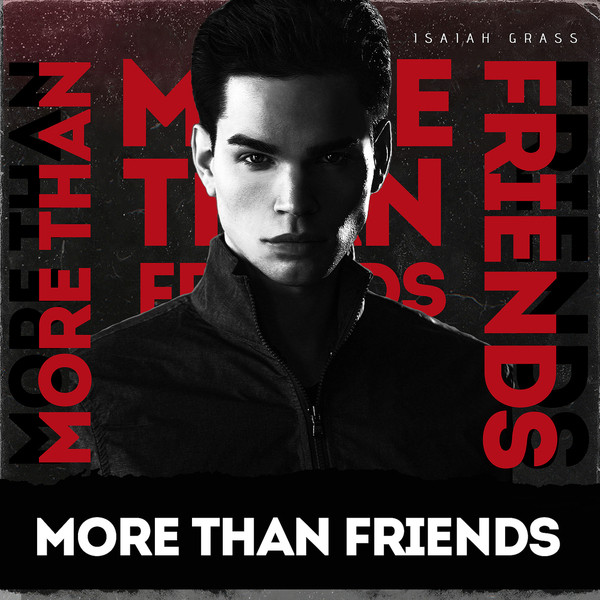 Having been a victim of cyber hacking, and identity theft, Grass created this song to hopefully raise awareness to stop hackers and online predators from trying to be "More Than Friends" on social media. You never know who is following you, so we encourage people to be more cautious when using the internet.
Listen to "More Than Friends" by Isaiah Grass – https://ffm.to/mtfig
Like many, he has weathered challenges. However, his persistence and passion for music and songwriting keep him moving forward. Many fans around the world have reached out to Isaiah to let him know how much his music helps them get through a difficult time in their lives. He continues to create music that may offer listeners emotional support.
Grass new single "More Than Friends" has already gained press coverage from Chicago inspired talk show, 'The Jam TV Show' (WCIU-TV), and is now on rotation at The Pulse 88.7 FM. The single can be heard now on all streaming platforms.
Learn more about Isaiah Grass: https://isaiahgrassmusic.com/
Follow him on social media: https://linktr.ee/isaiahgmusic