Alt-Hip-Hop artist Missingno. gets nostalgic on new infectious Hip-Hop/Pop single 'Dirty Beach,' an ode to his childhood visits to Coney Island and the feels of being by nature.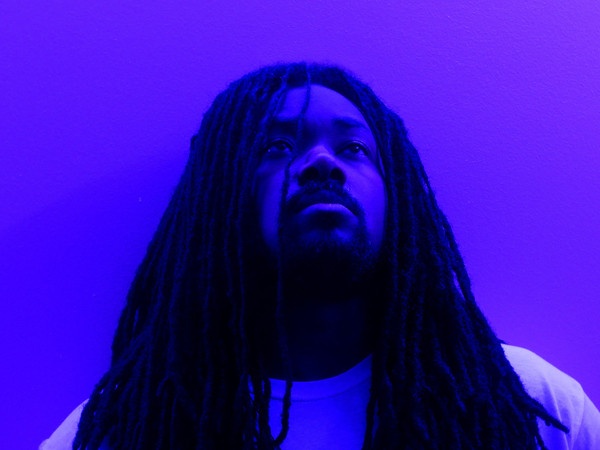 The emerging artist is slowly shaping up to be tomorrow's torchbearer as his new song explores the feeling of enjoying the beach, even if it's not the cleanest. Missingno. also delves into an environmentalist perspective, where he sings about grease being in the water and plastic/bottles/cans being either on the fish or in the sand.
On the single, Missingno. said, "The single brings forth my childhood memories and the love I have for nature and music, with a focus on how we treat the world at its current state',
The smooth production on the single was made up of wonky guitars and catchy synths (a whiny-high pitch synth and some mid-range 80's sounding ones), but it also features popular hip-hop drum elements.