We always need that daily reminder that it's ok to be different and uniquely ourselves, Elle Vee dropped her anthemic single "Wildflowers" today serving as that daily mantra that we our loved no matter how different we are from anyone else.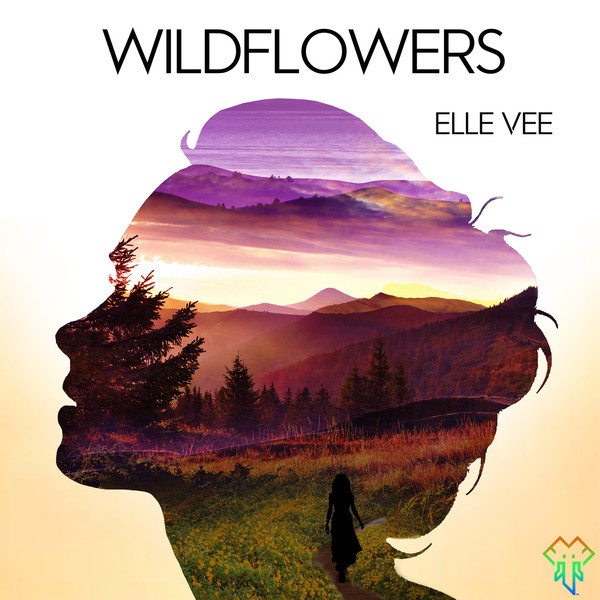 – https://open.spotify.com/track/2j40un8hxRLgltRhPzyKod
With Elle's powerhouse vocals, "Wildflowers" is that daily affirmation and that anthem for everyone who's been misunderstood and unconventional, branded as outcasts, misfits and free spirits. Produced alongside Jamie Hartman and Mike Del Rio, the single massive production lends perfectly with Elle's vocal prowess, showcasing in full-force that we should never change for anyone and be true to ourselves.
Elle Vee was one of 2016's breakthrough singers and songwriters. Last year alone, she collaborated with some of the world's best artists such as Benny Benassi, KAAZE, Dzeko, Bomb's Away, Blasterjaxx and Paris Blohm to name a few. Her tracks have been supported by Tiesto, Blasterjaxx, Hardwell, Nicky Romero, Breathe Carolina and many more. It seems like every track she works on becomes a success. What many do not see is the years of hard work she has put in leading up to this point. Many musicians may have breakout years, but Elle Vee has been putting out great music for nearly a decade. She is far more than a great vocalist featured on one or two hit records. The combination of her fundamental musical knowledge, immense songwriting experience, gifted production abilities and her iconic voice place her in a class above many other emerging artists. Elle Vee is an artist worth remembering and expect to see her music for years to come.