You haven't heard of Sean Payton, but he's responsible for some of the West Coast's underground rap scenes' most popular sounds and styles. Sean's been making music since he was 13. He's rapped, written, engineered, and recorded well over 1,000 records and has over 100 live performances.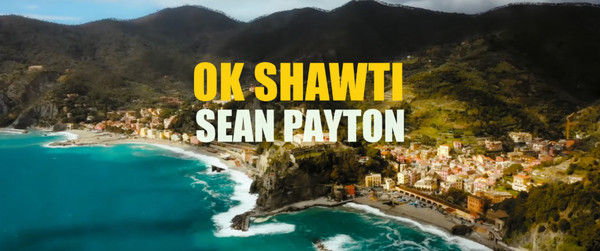 Sharing the stage with some of the biggest commercial names in hip-hop, Sean Payton helped spawn underground sounds such as the Jerk movement that helped pave the way for commercial successes of several West Coast artists. He's worked on records that featured West Coast legends and All-Stars such as Suga Free, Compton AV, Mista Fab, Mac Duna, Cousin Fik, Yuk Mouth, Glass Malone, Playa Ham, Tweed Cadillac, and Tayf3rd.
Sean Payton raps and sings on a level that rivals anybody you've ever heard of and can engineer a track as well as anybody who's ever made a top 40 record. Whether it's RnB, gangsta rap, or a smooth poppy sounding record–Sean Payton does it all, and he does it well. You haven't heard of Sean Payton, but it's time you did!!!