After performing the Online Female Fest with Lacey Sturm (ex Flyleaf) and Share Ross from Vixen, Linda Varg drops new single You Gotta Come Home.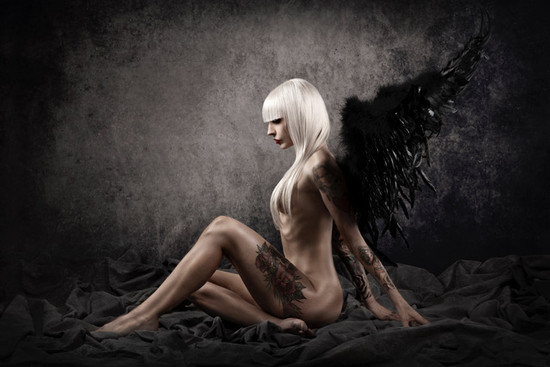 The song is dedicated to her grandmother and the memory of her grandfather, who lost a battle with cancer in 2013, while Linda's grandmother was hospitalized with severe memory loss. When her grandmother woke up, she found out her husband was gone and regrets she never got the chance to say Goodbye.
The video for You Gotta Come Home was shot in Sweden by Moon Motion Films and also sees Linda's grandmother.
"I didn't know if my grandma was gonna accept to be in the video, it's very emotional for her too – explains Varg – but I'm so glad she did! It's a tribute to my grandpa's memory and their amazing love story".