The track was inspired by Black Lives Matter protests across the country, and recorded after the two artists attended a march together in Los Angeles earlier this year.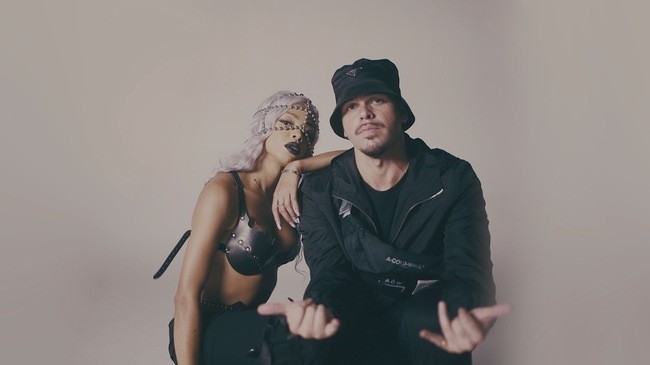 "My friend Kandisha and I went to the first major L.A. protest in May on bike and we had no idea what was coming," says Falcons. "After the first weekend of unrest in Los Angeles, we were inspired to make some fight shit based on the energy and frustration surrounding BLM and the movement for equality in the United States. The song and video were created entirely with the help of our closest homies and family in L.A., and that means so much to us."
– https://foolsgold.ffm.to/ride
Falcons is a visionary producer and DJ crossing genres with the legendary parties Pangea and Athletixx, tracks with the likes of Young Thug, Good Times Ahead and 88rising, and his own anthemic, body-moving originals.