Ravoshia has now released her anticipated single "Fashion Killa", which is being featured on Thisis50.com, Hip Hop Weekly, New York's prominent Respect Magazine, UK's Groove Magazine and many more. Initially, it received a lot of love on Chicago BMS FM reaching #4 on their urban chart called "Hits You Love". However, this summer it is now gaining massive love and playing on some hit radio stations nationwide in the U.S, and in countries such as the United Kingdom, Toronto, Canada, and Europe. "Fashion Killa" has hit #7 on an International iTunes chart. Recently, Ravoshia hit 1 million streams on Soundcloud gaining popularity with Fashion Killa's remix.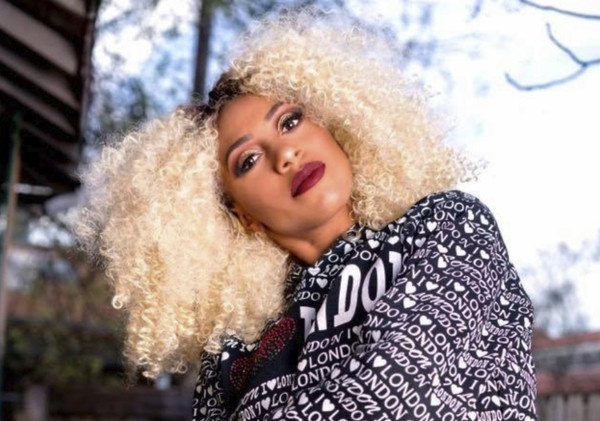 https://www.instagram.com/ravoshia
Rising artist Ravoshia's sound is a unique blend of hip-hop, pop, reggae, and soul. She has a special voice unlike any other voice out there in mainstream music. Armed with a strong confidence and unmistakable womanliness to her sound, Ravoshia is a breath of fresh air. She's determined. She's driven. She's magnetic, multi-talented triple-threat force of nature. A spicy, strong-willed yet femininely soulful artist that has something to say, and leaves her audience hypnotized. Ravoshia is a beautiful music force to be reckoned with and a true entertainer at heart.
Ravoshia Mone' Whaley was born in Merrillville, Indiana. With her mother hailing from Texas and her father from Bermuda Islands, Ravoshia was afforded the opportunity to have dual citizenship. Growing up, Ravoshia studied ballet at the United Dance Production in Bermuda. In her senior year of high school while still pursuing dance, she developed a passion for singing and writing music.