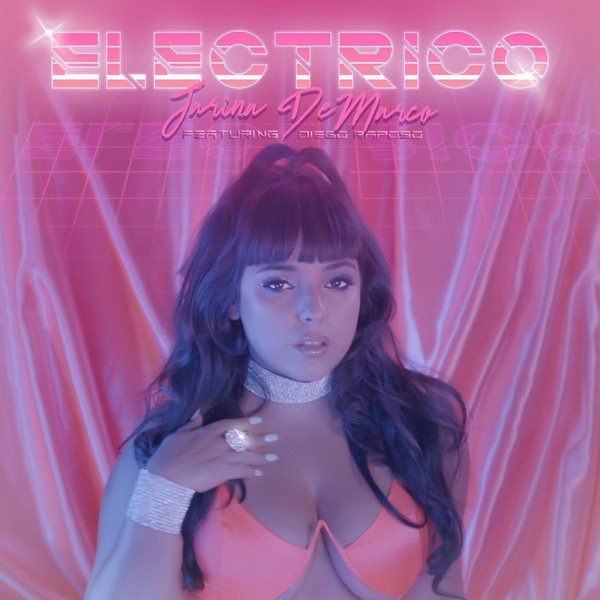 Dominican-Brazilian artist and creative Jarina De Marco debuts new single "Eléctrico" premiered yesterday exclusively with Paper Magazine. The sultry single represents a change in her musical direction and foreshadows the vibe and feel of forthcoming album which celebrates love, romance, intimacy and body positivity through its lyrics, beats and visuals.
– https://www.papermag.com/jarina-de-marco-electrico-music-video-2647848338.html
Jarina's highly anticipated single "Eléctrico" was made popular by STARZ TV show Vida earlier this year where fans first heard it. The song features Dominican multi-instrumentalist and producer Diego Raposo, founder of collective and label MITEL DICO and part of the new wave of producers pushing Latinx sounds by fusing Pop, urban, and electronic music with dembow, dancehall, and other Afro-Caribbean sounds. "Eléctrico's" executive producer, Jonas W. Karlsson, is a Finnish producer and songwriter known for his work with prominent artists such as John Legend, Jhené Aiko, Lao Ra and ZAYN, to name a few.