Michigan rock & roll band Jack Droppers & the Best Intentions have released their newest single by the title "New Holland." The track is an anthemic "put the windows down and turn the stereo up" song which showcases flashes of Americana rock of yesterday (think Petty or Springsteen) and indie rock of today (The Killers, Delta Spirit).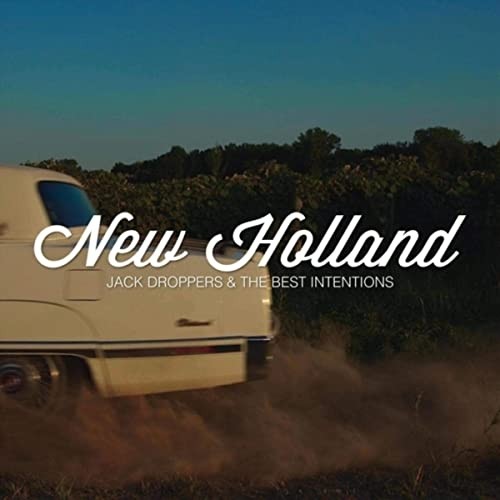 Audio Link: https://jdtbi.hearnow.com
http://instagram.com/jackdroppers
Its lyrics are a reflective journey on the feeling that life is passing you by and that perhaps your best days are behind you. The pandemic and quarantine have amplified this sense of feeling "half-alive" for many of us. The song ends with a declarative statement of escape from the doldrums, but in the midst of this is the question: what valley must the sojourner traverse to reach their promised land? The song which was produced/mixed by Jake Rye (Michigander, Brother Elsey) and mastered by Mike Cervantes is accompanied by a visually intriguing kidnapped themed music video.