With new beginnings, fleeting time, isolation, love, and poignant endings, these are the underlying themes that materialize within the same stream of consciousness in Toronto-based singer-songwriter VËR's debut EP aptly named 'Bloom'.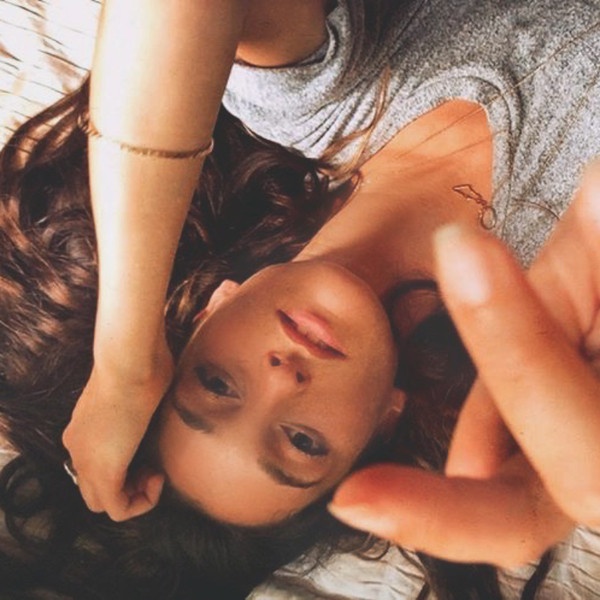 The musical frameworks of 'Bloom' blossomed to life in just a week. Crafted within her tiny home studio, the album is a soundscape to VËR's emergence as a recording artist onto the music scene. An exercise in letting go, simplifying and not overthinking, VËR delivers a sonic landscape that is cyclical in nature, emotive, and unabashedly honest. With each track flowing one into another, showcasing VËR's intuitive talent and vocal prowess. A symbol of what can be done on your own, as well as being truly creatively independent as an artist, there's a freedom within each song of the EP. A freedom where each track forms into its own unique blossom.
– https://open.spotify.com/album/6P9ZsYsTvKo6UK7TKDhrVU
ABOUT VËR:
VËR (veh-r), short for 'Vered', the Hebrew-word for 'Rose', is a Canadian-Israeli independent singer, songwriter, and producer from Montreal. With her musical identity drawn from contemporary influences like Snoh Aalegra, Charlotte Cardin and Sinead Harnett, alongside jazzy and soulful inspirations of Amy Winehouse and Norah Jones, VËR's intimate, moody and smooth vocals draw the listener in close and transports them into her zen world of lite-R&B and Chill-Pop.
First introduced to the world of music when she was 3-years old through piano lessons, VËR fell in love with the performance side of music at the age of 11 when she was cast in a school play as Quebecoise artist, Diane Dufrense. A year later, she went to her first live concert at the Bell Centre when Hilary Duff was headlining. With stars in her eyes, VËR told her family that she was going to be a singer one day and fill stadiums too. This started the snowball effect of her dreams being possessed by music. She took vocal lessons for 10+ years along with guitar and piano. And in 2017, went to school for Audio-Production and Artist Management to explore the industry side of music as well.