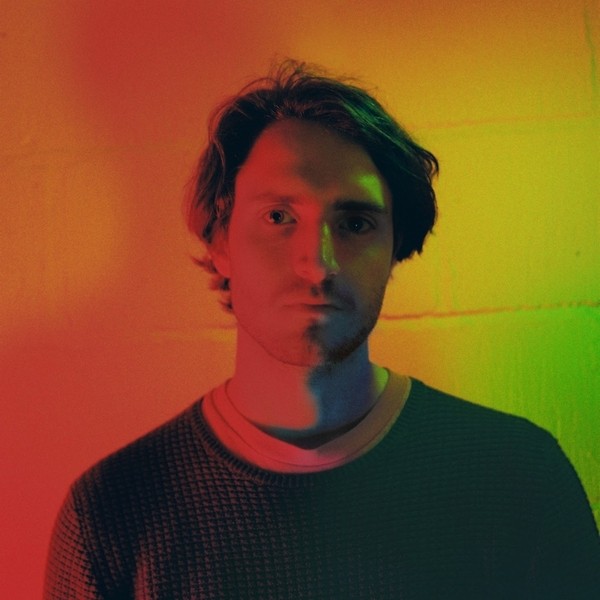 Tomorrow the wonderful Parachute Words release their latest track 'Sunshine!!' Parachute Words started from the bedroom recordings of Martino Gasparrini. Following the likes of Frankie Cosmos, Alex G and Car Seat Headrest, he began uploading albums on Bandcamp. Starting out with raw lo-fi home recordings, the band's albums have improved with every release, leaving a trail of guitar indie rock albums in their wake. Based in London, the band has played several headline shows at The Victoria and The Islington.
Sunshine!! is a song about global warming. It might not seem obvious at first but that is the point. The idea that the sun is shining bright is usually taken as a good thing, with it meaning that it is a nice warm day outside. The sarcastic chorus "The sun is shining always brighter" is a play on that, since with climate change the fact that it's getting hotter is actually an alarming thing. The song starts with a seemingly innocent day at the beach "The weather's hot like you like it / the water's cool like you hoped it" but as the verse progresses you start to find out that the world in which these characters inhabit is a lot more hostile than what was previously assumed. With sharks being closer to shore (something that has been said will happen with rising sea levels) and having to carry weapons around for your own protection. This all builds up to describe a standoff at gunpoint on a beach in a bleak post-apocalyptic world where climate change has already happened and everyone is out for themselves. 
The track is vibrant and kooky, with touches of indie & pop that gets the message across to the listener in a non-abrasive way that will have you pressing replay and soaking up the message all over again. 
'Sunshine!!' is out tomorrow on all major streaming platforms!! 
Follow Parachute Words: Instagram, Spotify, Facebook
Here's an exclusive of the track especially for Skope Mag: