Georgia & The Vintage Youth throw it back with the retro pop sounds of 'Overthinker.'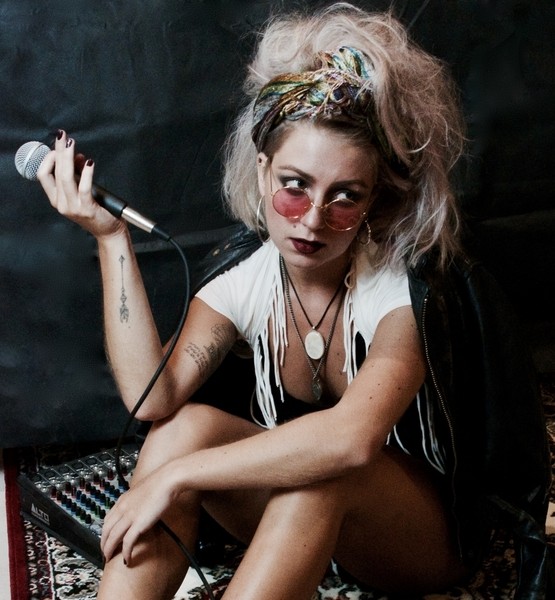 Essex-based band Georgia and The Vintage Youth have released the latest single 'Overthinker' which is taken from their new 'Overthinker' EP.
Written by singer-songwriter Georgia Crandon whilst she was working in a pub, the music is lively and upbeat with rhythmic drums, groovy horns and fluid piano alongside Georgia's gorgeous vocal which makes the song become three-dimensional.
– https://open.spotify.com/track/15BcY0hgdn1HWzU6Tta7aJ
Lyrically, 'Overthinker' is based on the idea of your Twenties not being exactly what you thought it would be as she sings "So I am an overthinker, so I dig myself a six-foot ditch" and the topics of uncertainty and unanswered questions will connect with the listener as the chorus sticks in their head.
To summarise, 'Overthinker' is bluesy track for our times which seems to have more meaning during the global pandemic as we all just try and get through this thing called life.
Georgia and The Vintage Youth's new EP 'Overthinker' is out now.