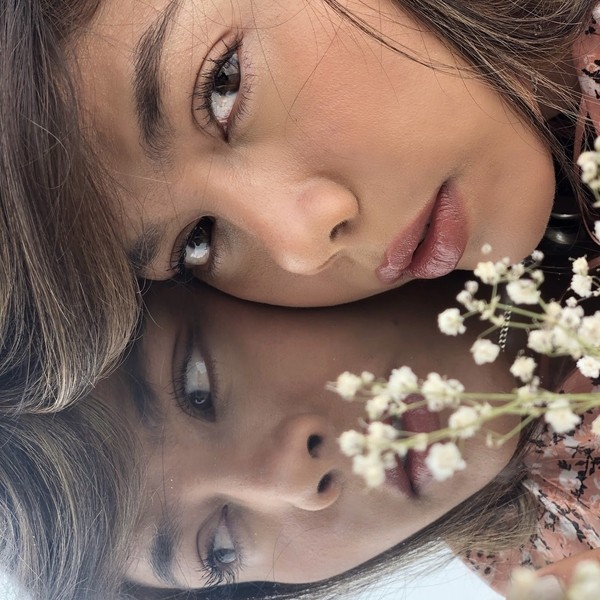 333 is a journey back to the person you really are, but whom somehow you forgot. It takes its name from the power of three, a number which constantly comes up in Ali Morris's life. Recorded in part at the legendary Metropolis Studios London (which has hosted projects by Kendrick and Adele) with Ben Collier, and at Southampton with Luke Targett, 333 is an eclectic mix of styles that cohere through Morris's vocal and songwriting nous. Opener 'Courage' is a spacious and beatific piano number, carried by Morris's voice, with a beat that comes on like the distant but insistent thud of the human heart as Ali sings about embracing your vulnerabilities to find the inner resources to overcome hardship. It is a song about radical acceptance of who you are. Second song 'Colours' comes on with sprightly tropical steelpan vibes. Written beneath a wave of nostalgia, Ali takes human connections as a focal point to explore the nature of soulmates and personal growth. Closing with the Spanish language 'Cuando', Ali reconnects with her latin roots through dancehall rhythms and Spanish wordplay. Ultimately 333 is an EP about inner power. It is a story told through the eclectic and universalising power of music, and it's a powerful new iteration for the shapeshifting songwriter.
– https://open.spotify.com/album/5iVi95o8i4DZPXaB6bGkxg
About Ali Morris
Born into a family of intellectuals, Peruvian singer/songwriter and actress Ali Morris (born Alessandra Morris) was surrounded by an eclectic mix of art and ideas. Her father, an engineer and business consultant, read poetry and played jazz and classical records, while her mother, a painter and psychologist, offered Ali the emotional support to pursue a career in the arts. Ali started to write seriously when she was around seven, writing her first song out of boredom waiting in the car for her dad. The experience opened the door to a new world for her, giving her newfound freedom to express the complex emotions and abstractions of her inner life through melodies. She studied advertising at university and wrote a string of original songs like 'Me Pregunto', 'Una Extraña Forma de Amar', 'Hoy No Te Tengo' and 'Dime Porque', these songs broke into the MTV Ourstage charts leading to a high-profile collaboration with Ecuadorian band Mama Vudu on their track 'Ladrando'.