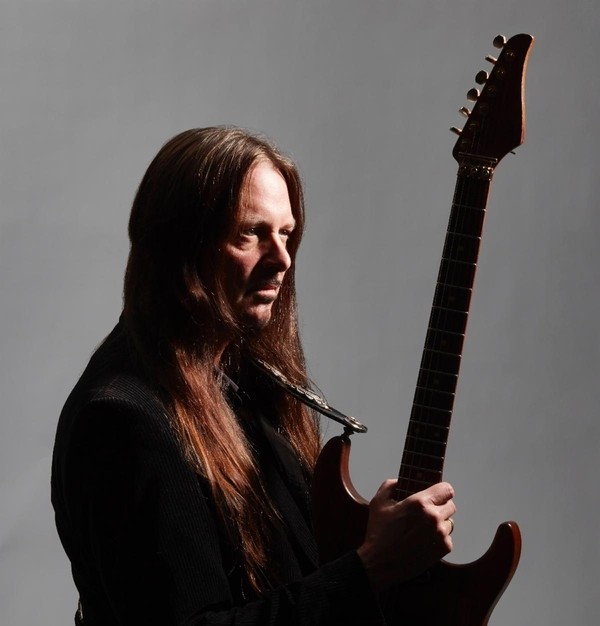 Reb Beach has announced that his long in the works instrumental solo album will now see the light of day. "A View From The Inside" is slated for a November 6th release via Frontiers Music Srl. A new single and video, 'Infinito 1122' is out today.
Pre-order/save "A View From The Inside" HERE: https://orcd.co/rebbeach
An album that showcases the dynamic talents of the guitar virtuoso, hard rock fans will be transported back to the days when giants like Steve Vai and Joe Satriani dominated the mainstream consciousness (and airwaves), while also simultaneously being shown a guitarist ever pushing himself forward into the future.
Reb Beach is one of the indisputable guitar giants of the current hard rock scene. His resume with '80s/'90s mega-stars Winger alone would earn him this distinction, but his legacy is cemented by his current membership and work with the legendary Whitesnake, his past efforts with Dokken, and his recent release with supergroup Black Swan, also featuring Jeff Pilson, Robin MacAuley, and Matt Starr.