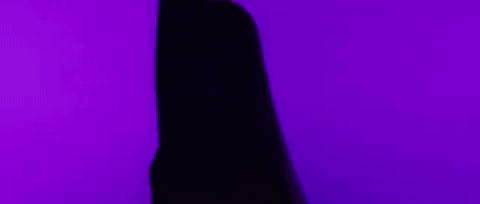 300 Entertainment's Bailey Bryan is continuing to embody – as well as empower others – with her "Sensitive Bad Bitch" attitude, releasing new track, "Roster," and accompanying visualizer video. Co-written by Bryan with Joe Ginsberg and Jon Santana, as well as produced by Santana, the relatable song for anyone in a "situationship" unwavers with its no-BS warning: "don't make me fill up my roster, not that I want to, just that this feeling's a monster," driven by an intentionally moody beat that a sneak peak of has already garnered over One Million views on Tik Tok ahead of its release.
"The vibe of this song really represents the chapter that I'm currently in as an artist," shared Bryan. "It's my way of saying that you can be in your feelings, and still be confident. I hope that my music, especially this song, inspires the listener to stay vulnerable, but know when to leave a situation that's giving them less than they deserve."
– https://baileybryan.ffm.to/roster
"Roster" serves as the unquestionable upshot of Bryan's recently released new song "play w/ me" that just marked a major milestone of over One Million streams worldwide and has turned heads as a "buoyant, confident kiss-off to a f–kboy who she simply does not have the time for" (Billboard). "play w/me" has also just been tapped as the official theme song for influencer and content creator Serena Kerrigan's Instagram Live dating show, Let's Fucking Date which has amassed thousands of viewers and received praise from the Today Show, Guest of a Guest, Refinery29, and more. "play w/ me" will be featured on the show for the next ten weeks at: @letsfuckingdate. The mission of the show is to show women and men how to date safely, while remaining in control and feeling empowered.