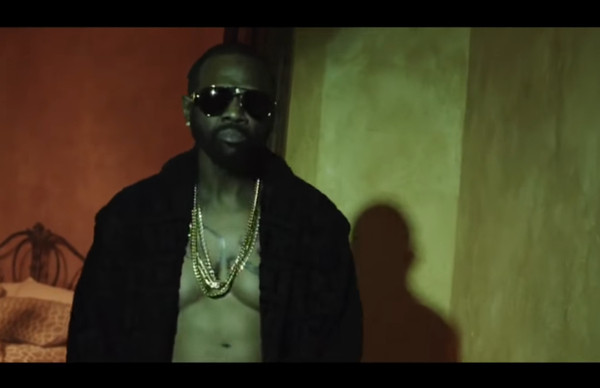 5P RECORDS, INC. LORD DIVINE (born JORY L. ROGERS) was raised in the most DANGEROUS and the most HIP-HOP influenced PROJECTS in New York: BRONX RIVER PROJECTS. Quickly learning the value of a dollar, he went from packing bags at supermarkets to making major moves in the drug game. After a few arrests leading to long prison terms, he decided to change his life and began his journey into music. He formed an independent record label called: 5P RECORDS, INC which stands for:
https://www.instagram.com/lorddivine100
PROPER PREPARATION
PREVENTS POOR PERFORMANCE
…and the rest is history in the making.