Introducing davey, the latest solo artistic venture from Vallis Alps' David Ansari, who today shares his latest single, "NOT ME (Feat. Sol)". Away from the ethereal indie-pop of his work in Vallis Alps, "NOT ME" is a lean alt-hip hop track that recalls the avant-garde but primordially moveable electronic production of acts such as Injury Reserve and Death Grips.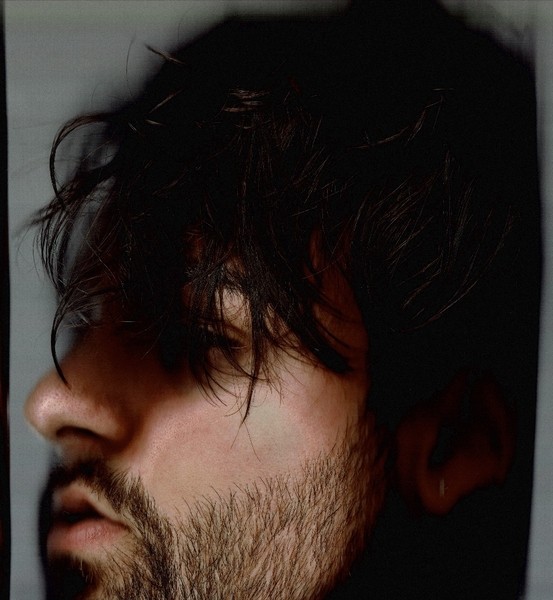 Of the track, davey says that: "The beat for 'NOT ME' came at a weird time; I had just moved to New York, and it felt like I was being reintroduced to the ugliness of America's social dynamics after a few years living outside of the states. All the music I was making was frenetic, unruly, dissonant; I was doing things like distorting entire mixes, stretching audio until it was grainy and unrecognizable, and generally experimenting with sound more than music – but 'NOT ME' felt like a controlled burn, and it needed someone like Sol to take it to the next level. Collaborating with Sol was effortless; we met for the first time over coffee and 45 minutes later he recorded his verses at my studio in 2 takes."
Seattle-rapper Sol shares, "As a west coast kid who grew up on New York hip hop I have to admit it was a powerful feeling recording this record in Brooklyn. I could feel all of my 90's east coast influences surging back up inside me while in the booth.".