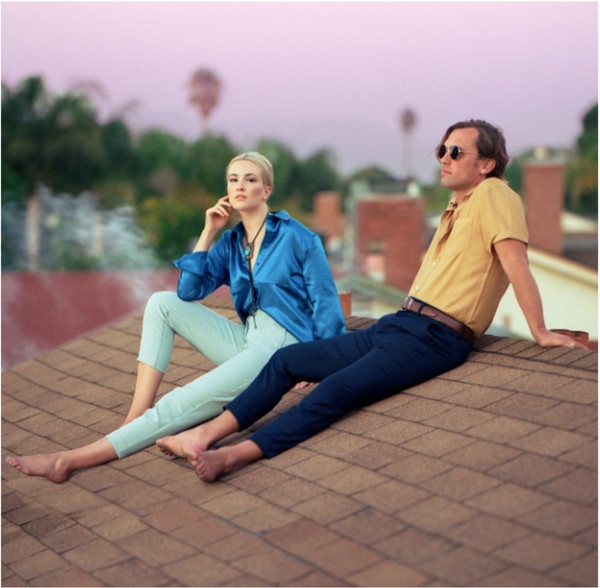 ALKE (al*kee), the nostalgia pop project of Los Angeles based producer Jameson Flood and Kesley Karrasch, have released their brand-new song and music video for "Somebody Who". Fans can now stream the song on their preferred music platform and watch the music video here:
"I dated a guy once so hot, I almost didn't notice how he never laughed at my jokes, or how he rarely held my hand, that he clapped on 1 & 3, or was terrible (in bed) at listening. That's embarrassing so I wrote a song about it." – Kelsey on the lyrics for "Somebody Who".
Self-described as "the human manifestation of pinot grigio", ALKE was formed in 2016 when singer Kelsey Karrasch and guitarist / producer Jameson Flood first got together based on an attraction, the two ended up writing "Indigo" together which amassed over one million streams to date.