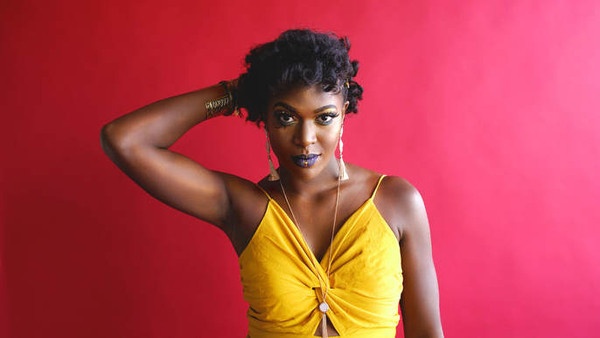 Have you ever been to a place that completely changes your vibe for the better? A place where you can forget your worries, because it feels it all for you. That's what Skyler Reed's music emulates. A safe haven. A raw oasis of one's deepest emotions. Written specifically to touch your soul and lift your spirits. She dives deeper with each piece of music she creates, and each performance she shares.
Her upcoming EP, "Are We There Yet" is a sweet blend of R&B, Soul, and Jazz. The project was penned by Skyler Reed and Jessica Lloyce, a talented songwriter and producer. Nearly a year has been put into curating a fresh new sound for this Atlanta based artist. The journey started with a session for "Superpower," which is the last song on the EP. It really set the tone for the rest of the project.
– https://open.spotify.com/album/6VdXeEjx1hvvM934cLa8XJ
With Jessica's style of storytelling, and Skyler's melodic nature, they created six timeless pieces that cross genres. The melodies captivate her strong, rich tone, and flow with the transparent words. The intro, "Moonlight," was inspired by Beethoven's Moonlight Sonata, and showcases Skyler Reed's classically trained vocal ability. The title song is meant to pull on the listener's hearts.