'Phase IV' was written by CMQ and MarkD in the lockdown of May 20th and features the vocals of each alongside Victoria O. This striking single was released through Mike Bennett's record label Paraffin Alien on 28th August 2020. Production is by music legend Simon Ellis, who is better known for mainstream pop (Spice Girls, Westlife, Britney Spears, S Club 7) but when he heard CMQ's dark electro demos, he was full of ideas and keen to get involved…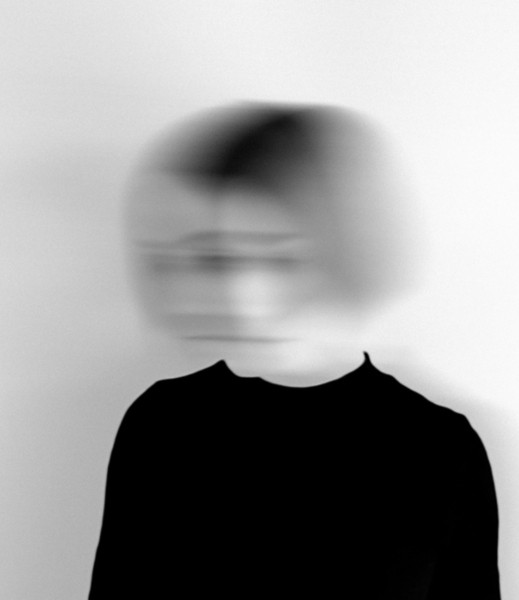 Minimal percussion and layered vocals with the refrain 'electro music' are reminiscent of Massive Attack, and there are also elements of Moby in there with the song's atmospheric piano melodies. The fusion of these three voices is pure ear candy, and what's more, each brings their own personality to the foreground.
The music video was filmed on mobile phones, so none of the collaborators actually met making it. Yet it's seamless nonetheless, and a beautiful accompaniment to the song. Featuring all three singer-songwriters in black and white, each allocated a third of the screen, we see their faces alternated with video snippets of a cockroach, cityscape, lightbulb and lightening amongst other strange imagery. This juxtaposition makes for a video which is slightly unsettling, much like the song itself. All in all, you might describe this release as going far beyond a mere single release; moreover, 'Phase IV' is an art project, which combines song and visuals as an unforgettable ode to electronic music.
Follow The Last of the Fallen Angels here: https://www.facebook.com/thelastofthefallenangels