When the world went into lockdown earlier this year, Matt Mays took the opportunity to challenge himself as a songwriter, musician and producer. Dog City was written from the perspective of a rescue dog and recorded in a makeshift studio in Mays' garage. Today, Dog City is available on all digital streaming services worldwide via Sonic Records/Warner Music Canada. The album will be available on vinyl September 25th and can be pre-ordered via Mays' Bandcamp now.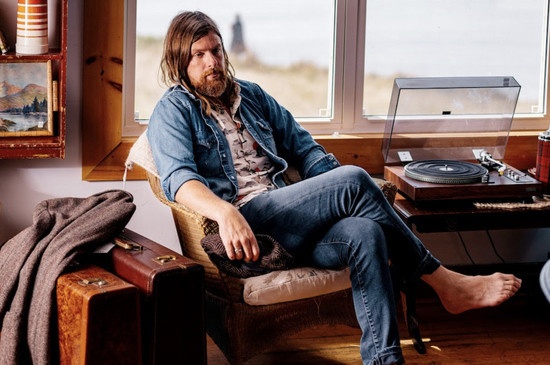 Mays has also unveiled "Dan n' Shaniqua," the album's first single:
https://mattmays.bandcamp.com/track/dan-n-shaniqua
Starting off the tale of an adopted pooch on a journey to meet its new paw-rents, "Dan n' Shaniqua" has a certain weight to it yet still resides in Mays' signature 'ditty' category.
Dog City showcases Mays' versatility as both a songwriter and performer, reflecting his wide range of musical influences. Mays described the songs as "about pure freedom, love, contentment, companionship and all the stuff in between. I wrote every note and lyric over the last 6 weeks in confinement in my cold garage and a few other empty spaces. Except for the Stooges cover!"