Canadian alt-pop upstart Cate today releases 'All Talk', the latest single lifted from her upcoming debut EP, 'Love, The Madness'. Produced by new Darkroom/Interscope signing Cian Ducrot, the new EP from the London-based, Vancouver-born artist is due out September 25th 2020 via Believe.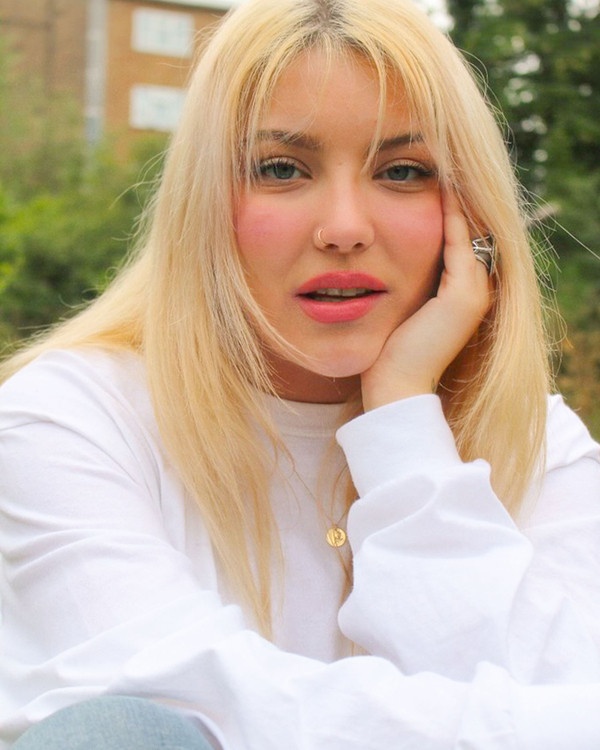 'All Talk', is available to stream now on all platforms from here:
Written between Los Angeles, Cate's previous hometown of Vancouver and her new base in Camden, 'Love, The Madness' snapshots in real time the emotional turbulence of transitioning out of teenage-hood with a relatability that is both raw and uplifting. The EP is the follow-up to 2019's 'Sad Song', a track Cate quietly uploaded onto Spotify with no expectations – it went onto generate her over a quarter of a million plays and score prominent play-listing spots.
Speaking about 'All Talk', Cate says: "I wrote this song in a dream strangely! I woke up at 3am and voice-noted the chorus, then in the morning finished it with my roommates. I think that speaks to what this song means in some way. 'All Talk' is about wanting to be bold, and wanting to tell someone just how much they affected you but you can't because it's not in your nature. Especially in the second verse, it's all about being the villain, putting on big sunglasses, and telling someone just how you feel! Just like they might have done to you. I think there's some satisfaction in being reckless and not giving a f%ck, which is definitely something I have yet to master. The songs on this EP are a culmination of everything I wanted to say this year but couldn't find the words."