Critically acclaimed singer/songwriter Sasha Sloan unveils the next song and video from her upcoming debut album, Only Child, which will be released on October 16th, 2020 via RCA Records.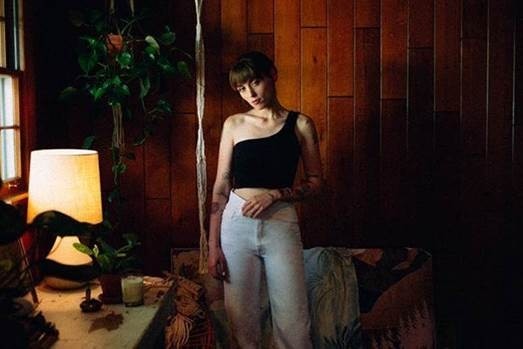 "House With No Mirrors" is a poignant and brutally honest reflection on battling insecurities and learning to find comfort within yourself. The track was played on Apple Music 1's New Music Daily show with Zane Lowe alongside an interview. Accompanied by a stunning black and white video directed by David OD, it once again showcases Sasha's bravery and willingness to put her vulnerabilities on display.
"House With No Mirrors" follows the critically praised first single off Only Child, "Lie" which has already been praised as a "…bittersweet bop…" by Idolator and declared a "…straight up radio hit…" by Billboard.