At the core of Ohio trio Coldswell are two brothers; Evan (guitar, vox) and Brandon Krise (drums). They are joined by talented bassist Ian Hudson, whom Evan met studying Music Technology at Kent State University. The story goes that Evan filled in on drums for Ian's music theory composition project when the drummer initially set to perform failed to show. These three young musicians are not only great players but skilled songwriters too.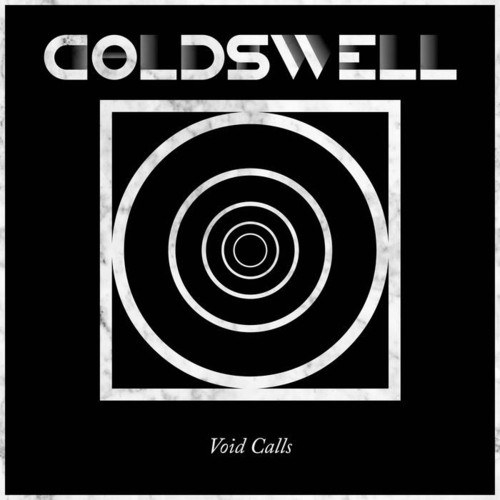 https://www.instagram.com/coldswellmusic/
Our spotlight single, 'Dark Eyes', taken from Coldswell's 2019 album 'Void Calls' is a particular favourite here at Skope Magazine. It's raw and gritty, with distorted guitar riffs, angst-ridden vocals and a solid rock groove. This is addictive, aggressive 90s-inspired music reminiscent of Foo Fighters. 'Dark Eyes' is tinged with melancholy, setting the tone of reflection for the album as a whole. Coldswell as a band are showing an emotional and musical sophistication that is sure to resonate with so many people, both young and old. Coldswell's Alt-Rock sound is hard-hitting yet melodic, combining grunge with shoegaze. The tension in the bridge for 'Dark Eyes' is yet again evidence of great musical craftspeople at work – we feel the longing and tension as an elongated crescendo begins at around the 2:33 mark, before erupting into a climatic outro with all the more punch and ferocity in both the vocal and musical delivery.
https://coldswell.bandcamp.com/track/dark-eyes
Coldswell are certainly ones to watch, and we can't wait to hear more alt-rock from this talented trio.
Listen to Coldswell's new album "Void Calls" now!