Back with a tune set to warm up any cold winter evening, Sydney's Yawdoesitall shares 'ARMADILLO'. Rich in R&B production and featuring the rising Maina Doe on guest vocals, Yawdoesitall well..he's done it again.
His second release for 2020, 'ARMADILLO' continues to lay down some strong foundations for Yawdoesitall as he emerges into one of Sydney's exciting young names in the game. Following on from his single 'Get It' featuring fellow Sydney artist and songwriter Sumatra, 'ARMADILLO' is a bright companion piece and a reflection of Yawdoesitall's impressive writing chops.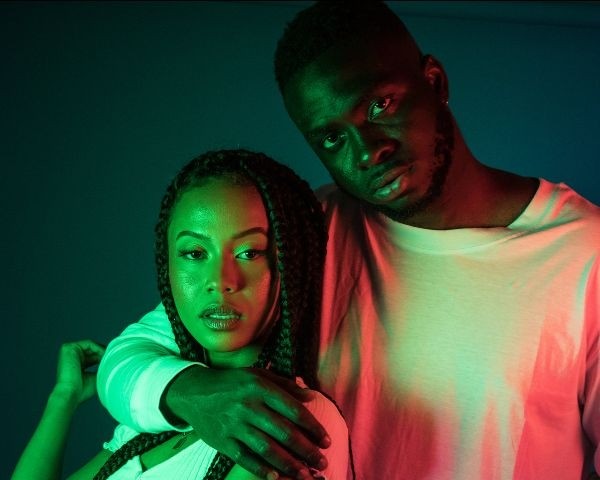 "You wanna be up in your bed with the one that's all up in your head," Maina sings almost hypnotically.
It's this velvety smooth vibe that runs throughout 'ARMADILLO' that captures the listener's attention from the jump. Written during his first session with Sumatra, Yawdoesitall's collaboration with Maina here has been a personal highlight. "Collaborating with Maina Doe wasn't face to face, but magic was made. She's definitely one of the most talented singers out these ways and [I] can't wait to make more magic with her." Yawdoesitall
DSP – https://ffm.to/armadillo