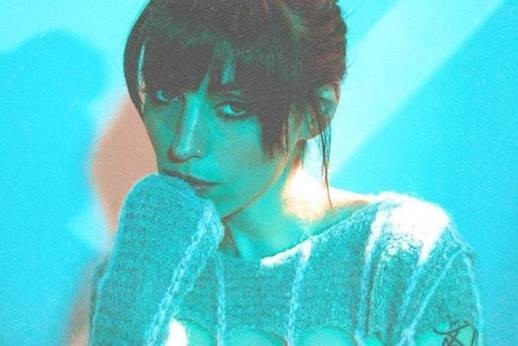 Critically acclaimed singer/songwriter Sasha Sloan releases her new single "Lie" today. Listen HERE. Written by Sasha along with King Henry and Emi Dragoi and produced by King Henry, "Lie" unpacks the denial and fallout of a failed relationship. With a breathtaking visual to follow next week, "Lie" sets the stage for Sasha to unveil her debut album, Only Child coming this Fall.
DSP – https://smarturl.it/xLie
On Only Child, Sasha finally steps into her own as one of music's most gifted lyricists and a profoundly affecting artist. "This album is a very mature version of me," Sasha says. "It's the most honest I've been. And there's even a twinge of hope in there, which is new for me!" The album, which Sasha has been working on since last year and finished in quarantine, is equal parts arresting and affecting. It's bold, confessional, funny and real. It builds off the beautiful foundation Sasha set forth with her trio of prior EP's.