If you are on the shorter side, finding the right fashion pieces to flatter your height can be a chore. With this in mind, we have compiled a list of useful tips to help you build a form-flattering wardrobe of your dreams.
1. Know where to shop.
Having a smaller frame means that regular-sized clothing does not always fit well. To add to this, you cannot always seek out your tailor to make alterations on every new fashion buy. To find the best pieces to suit your frame, do your research, and seek out brands that cater to petite fashion. Petite clothing for women is made to fit and flatter smaller women who are better-suited for shorter sleeves, reduced pant-lengths, and higher waistlines. Seeking out retailers that specialize in petite clothing will change the game for your wardrobe—especially because you'll be less likely to need a costly tailor to hem your new jeans!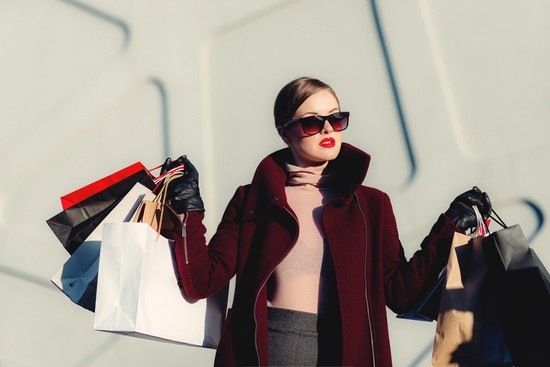 2. Get cheeky with denim.
Petite pants can be frustrating to shop for as hemlines can sometimes be too long. As adding inches to your actual frame is not a possibility, here are a few sneaky petite jeans options we guarantee will work.
Skinny and straight-leg jeans
Skinny and straight-leg jeans create the perfect silhouette for petite women as they offer a snug fit on the legs, creating an illusion of height. They also make hips appear narrower, further playing up the illusion of height. Skinny jeans and straight-leg jeans are suitable for all petite body types because they are the easiest to hem.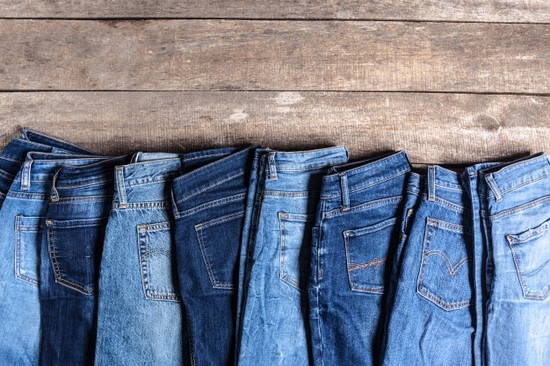 Boot-cut jeans
Although boot-cut denim jeans flatter all petite body types, they are best suited for apple and hourglass-shaped body types. The roomy leg on these jeans even out the rounded torso that most apple-shaped petite's have. These jeans also stress the waist and hips on an hour-glass figure.
High-waisted jeans
High-waisted jeans are best-suited for hourglass-shaped women. Consider denim jeans in a solid color, say black or dark blue to create the illusion of longer legs.
Boyfriend jeans
Stay away from baggy boyfriend jeans that taper toward the leg as this will make you appear bottom-heavy. Instead, consider a snug-fitting pair to allow for a leaner silhouette.
3. Skirt the issue.
Most stylists advise small-statured women to opt for mini skirts and dresses, to play with the illusion of height. While this is true, petite women can also rock maxi skirts and dresses. Long skirts elongate the frame, and in this way, could be flattering to petite women. Wrap dresses are flattering to any frame, but they particularly benefit shorter women who wish to accentuate their curves (as in the petite hourglass shape) or those who wish to create the likeness of curves (as in the petite rectangle shape).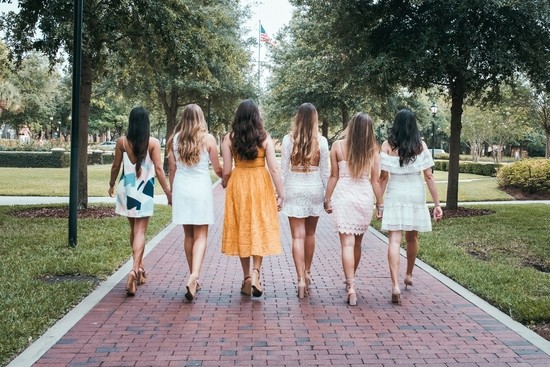 If you're looking to create a waistline (as in the apple-shaped body type) a wrap dress offers this needed definition. Lengthwise, you cannot go wrong with wrap dresses, whether they are above your knee, at your knee, or even maxi length. For formal settings like the workplace, a knee-length wrap dress will suffice. For date nights or a night out on the town, a wrap cut above the knee will elongate your legs.
Fashion is an expression of our individuality. This being the case, petite women come in all sizes, and we hope these tips help you find a style unique to you.
To note: The fashion industry uses the term petite to refer to a woman's stature. Most people tend to group Petite size refers to clothing made for women below 5 feet 4 inches. American designers design petite women's clothing because most regular sizes cater to women 5 feet 5 inches (this is the typical average height of an American woman), and these styles will not fit petite women.