Writing an essay can be tricky and overwhelming at the same time but there are some moments of saving grace that come along if you really know what you are doing along with some professional tips that can help you achieve a great write. Believe it or not, an essay is equally important when it comes to maintaining a strong grade during your academic journey. Hiring an essay writing service can come in extremely handy but to establish some sort of coordination with the professional working on your essay you need a little how-know of the topic and things that must be practiced. Following is a dedicated list of the essay writing tips that you must be practicing right now;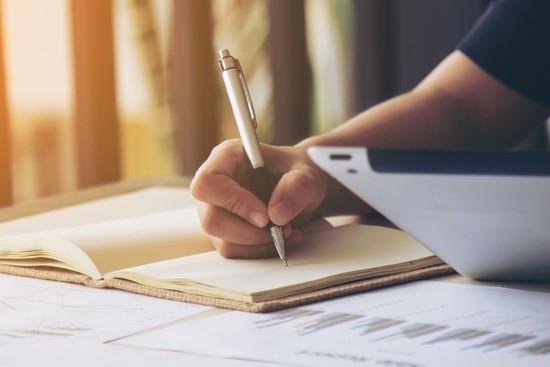 Know your assignment
First thing first you must know about your assignment in a thorough fashion and that means conducting the evaluation of the topic and doing preliminary research. Find out if the topic allows you to have a free range of topic or is there a specific prompt that needs to be followed. Make sure that you understand all of the requirements and expectations in a concise fashion.
Build a strong argument
The argument is everything, you need to make sure that your essay has a well thought out argument and focuses on something that is continuous throughout the assignment. This shows that what an articulated and concise essay you can write to impress your peers and have a real connection with the intended audience.
Proofreading
Well, it goes without saying, when you have completed your essay you must proofread it in order to be sure that there are no grammatical or engagement related errors whatsoever. When you have proofread it, proofread it again until you are sure of the fact that your essay is one masterpiece. You can even get the help of software systems and tools to check the grammar as well as plagiarism of the content that you have written to make sure that it is unique and viable for submission.
Avoid wording you are not comfortable with
Exercising your vocabulary is important and it is essential to learn new words and phrases to make them a part of your daily conversation. But when writing an essay you must not use such wording with which you are not comfortable. This might include avoiding the use of difficult words, phrases, or stitching up sentences that don't make any sense. Avoid all of these mistakes and you will have yourself a great essay in the end.
Procure constructive criticism and feedback
When you are done with your essay, be sure to get valuable feedback from others. It might be your peers, colleagues, fellow students, or members of the intended audience. Having a third eye looking over your essay will help in pointing out various mistakes that you have commenced and provided you with a viable solution to correct them.