W.O.W." is the debut single from Chubbs The Dreamer, released in tandem with a full music video directed by Jonathon Jacobs aka Johns Passions and produced by entertainment executives; Jason Keepler and Lea Zesati; and their array of diverse team at Purple Rope Ent. in partnership with Teamwork Music Inc. The Official W.O.W. Music Video.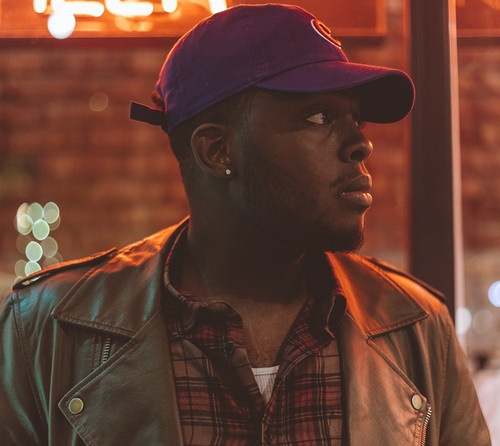 CHUBBS THE DREAMER is the new generation of hip hop urban artist with lyrics that impact and inspire the world. Coming out of his "Left Over Series" reaching over half a million streams in the past month, his music continues to impact new listeners.
https://www.instagram.com/cthedreamer3/
In the midst of trying times and the world epidemic Corona virus (COVID-19) Chubbs The Dreamer has released W.O.W. as an inspirational anthem that looks at the past for WISDOM and views with optimism the FUTURE. W.O.W. with its internal meaning of "Words of Wisdom" is that and much more, encouraging us to "NEVER GIVE UP" and that "WE ARE NEVER ALONE". In the single cover we see an older man imparting WISDOM around the fire place with the NEXT generation ready to HEAR his WORDS OF WISDOM – "W.O.W." – produced by SHA MONEY XL is a powerful HIP HOP hit full of lyrics to impact your soul.