Tia Gostelow's second album sees the rising superstar slide from her guitar based indie/folk influences of Thick Skin into a lush pop landscape with Oscar Dawson (Holy Holy, Alex Lahey) at the production helm. Third single "Always" brings the second half of Holy Holy into the mix, with Tim Carroll sharing vocal duties on the song, complimenting Oscar's bass and production.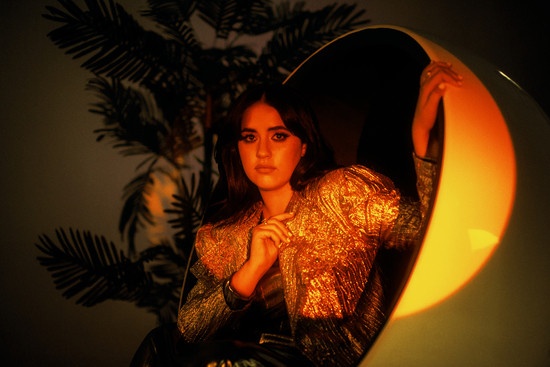 "I am so excited about 'Always' being released. I feel like it's the song that sums up the whole vibe of the album and I'm so stoked to have Holy Holy featuring on it. It was really cool to be able to work with Oscar and Tim on it and I love that you can hear elements of their distinct sound throughout the song, eg. Oscars lil guitar solo at the end." – Tia Gostelow
"We've been fans of Tia's work for years so we jumped at the chance to collaborate on a song for her new record. It's a dreamy tune and singing duet is something I don't get to do enough of. It's such a classic format." – Tim Carroll (HOLY HOLY).
LISTEN HERE: https://open.spotify.com/track/4t8CZgKgktKPDIlEp5JrHn