GRAMMY® Award-nominated rock band NEEDTOBREATHE have released 'Who Am I', the fourth song to be taken from their highly anticipated new album, Out of Body.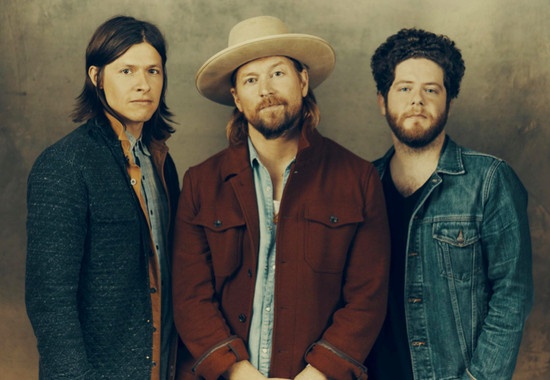 "Probably the biggest and most constant struggle I have in my life is being able to accept love. At some place in my core, it's hard for me to believe that I'm ever worthy of it, or somehow deserve it," shared vocalist Bear Rinehart. "'Who Am I' is a song about the fight to accept, embrace, and trust that the greatest love requires nothing in return."
NEEDTOBREATHE introduced Out of Body in April with the release of anthemic lead single 'Hang On' and ballad 'Seasons'. Earlier this month, the band launched the album's pre-order, and shared its third track 'Survival (feat. Drew & Ellie Holcomb)'.