On May 29, Sarah Silva dropped the next single "Somebody Like Me," from her upcoming album which is set for release in September 2020, via Black Rabbit Entertainment.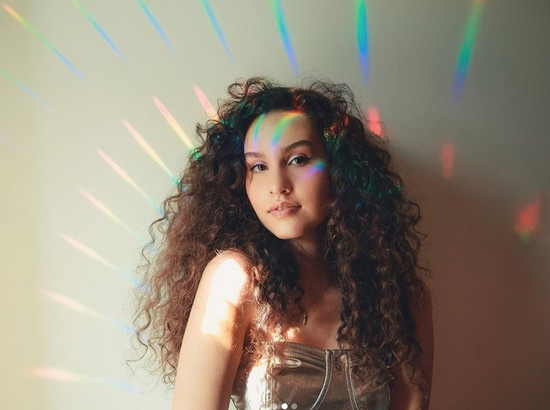 "'Somebody Like Me' about knowing that you are exactly what a certain someone needs. Their past experiences didn't work out, but now they don't need to look anymore because you're here for them," comments Sarah. "It's also about feeling empowered with yourself, feeling so confident that you know you can do anything."
https://www.instagram.com/sarahsilva/
A perfect follow-up to Sarah's "False Illusions," which was released in November, "Somebody Like Me," pairs catchy pop lyrics with her sassy Latin vibe.
A household name in South and Central America, the bilingual singer has teamed up with producer, A-dubb (Anthony West), on an upcoming album. Inspired by artists like Rosalía with hints of Becky G, Sarah is ready to make a splash in the U.S. with her own unique brand of Latin pop music.