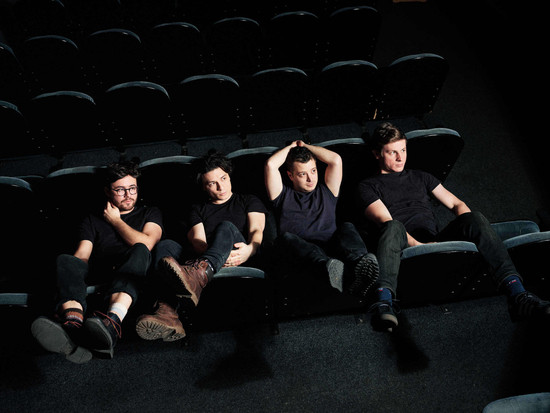 With this new material we have moved away from our softer, acoustic sounding first LP towards a more louder, more complex sound. 'Atoms' is about searching after our innermost self and also about questioning everything. Throughout the songs there is a sense of falling – either towards our self or away from it. Catharsis is a key idea in the album, something one experiences when approaching the inner self, the core.
https://www.facebook.com/platonkrtv/
During the past two years we have experienced this encountering while writing the songs of this LP. The album itself reflects a sort of emptiness, focusing on states of abandonment and the sense of floating. It also resolves an anxiety stemming from questioning former values. A neverending wrestle with transcendent beings as we are all "splinters in God's numb palm".