Connecticut high school senior, Farrah Hale, has emerged from her quarantine experience with an emotional song and video about overcoming adversity through strength and determination.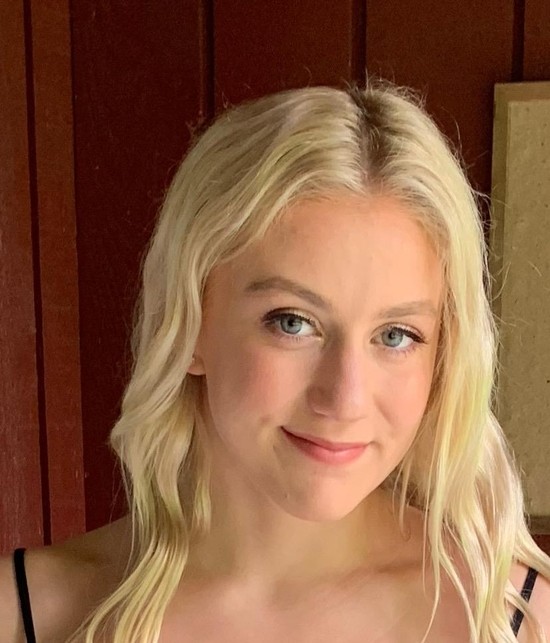 Farrah Hale Volpintesta, a 17-year old graduating senior from Bethel Connecticut, has much to be excited about despite the spring semester of her final year in high school being marred by the COVID-19 pandemic and violence sweeping the nation.
The musically-gifted student/athlete recorded her original song "Fighter" and is now releasing it as a single worldwide on Friday June 12th through her father's recording label Angel Thorne Music under the name Farrah Hale.