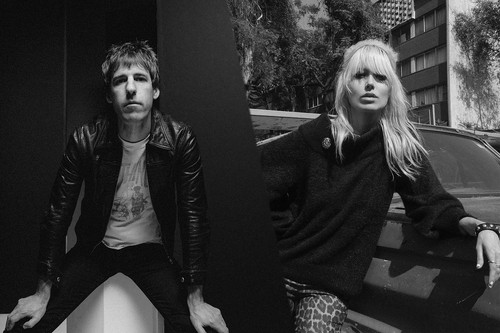 During these troubling times, I'm happy to be a New Yorker. Anyone that knows me, knows how much I love this city. For me, it's like living in an amazing dream (although a bit of a nightmare at the moment), where ANYTHING is possible and the sense of community is strong. Over the last year or so, I've written A LOT of music and with the current situation, I have been inspired to write even more. I will be putting this music out in the near future and I plan on putting more of my focus towards this and other projects I have in the pipeline. It all starts today!
https://www.instagram.com/dionlunadon/
Written and recorded during isolation, "When Will I Hold You Again" is about what's going down in all of our lives. Covid-19. This is for and about all the people around the world that can't be with the ones they love, for the people that live by themselves, and most of all for the people of New York City.