Initially known for creating a buzz with his first mixtape "Storms Coming", Rayne Storm is back unleashing a series of new singles as he preps the release of his first official album.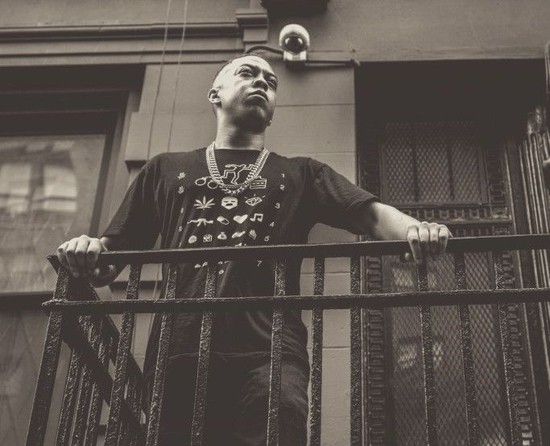 The Harlem, New York representing rapper/producer returns with the new single "YNMM", one of the latest features from "Uptown Baby", an energetic, bass heavy, money making anthem designed to motivate the listener to get their piece.
Rayne Storm enlists an assist from fellow Harlemite Loudpack Dash to start off "YNMM" setting the tone for the lyrical money heist. "YNMM" is geared toward the day to day hustler making his coin. A perfect track to drive to, play when you get that first big check or wild out to on the occasion of your choice.