Drawing inspiration from the likes of Francis and The Lights and Frank Ocean, FØNX delivers alternative RnB-infused pop song…'Best Friend'. A celebration of 'moving on in life' but also a reflection of the journey, resulting in an honest raw lyric, that feels as if it were being read straight from a personal journal.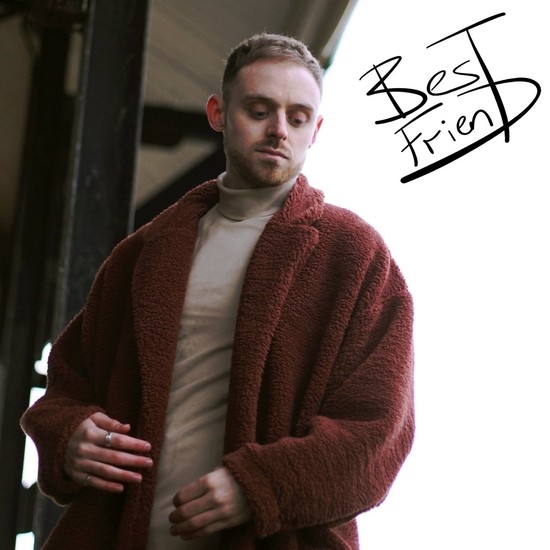 "Best Friend came around a few years ago, when a few things in my life suddenly changed and I felt lost. Any idea of a future that I had planned came to a sudden halt and everything felt raw. I wanted to reflect this feeling in the lyrics and minimalist production style, as if I were still in the moment. This song has always meant a lot to me, since I initially wrote it as it encapsulates a memorable time frame in my life, so I decided to leave the track until I felt ready and I produced it myself"…FØNX explained.
With more releases on the horizon, FØNX is working towards a debut album release early next year and is starting to play live shows with his younger sister Mimi. If 'Best Friend' is anything to go by, the album will undoubtedly be packed with heartfelt masterful songwriting.