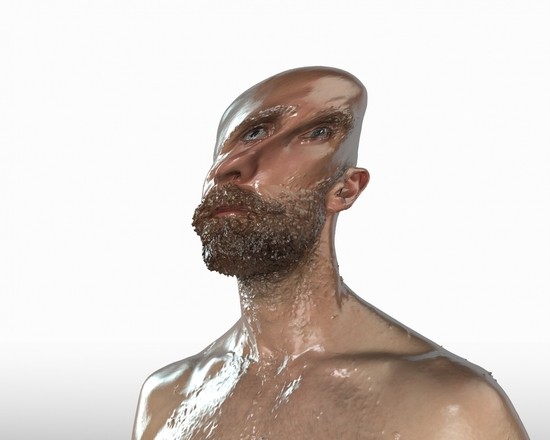 Having gained support from the likes of Complex, NOTION, The Line Of Best Fit and COLORS, newcomer On Man follows up stellar offering Squares and Triangles with doomful new offering Side Effects. A beautifully warped track marrying deep dark beats with doomful wordplay, the track serves as the first of a number of exciting offerings coming from On Man this year.
DSP – https://soundcloud.com/thisisonman/side-effects-1
One man with many voices, some from his past, some from new collaborators.Collected by one man to create On Man.
Songs about mutation, transition; focusing on the emotions of life, the dark corners of doubt; created in exchanges between On Man and these collaborators. On Man is public but quiet – to develop first a collection of songs, then an album.